Bob's Peanuts & Candy Inc.
Bob's Peanuts & Candy Inc.
We are a family business that was founded in 1965 By Normand and Pearl Cusson (still owners today).
The business is now run by their children.
We are known for our fresh cooked Peanuts and Cashews; cooked and packaged daily.
Also, we sell candy in every variety imaginable, including some old-fashioned, hard-to-find bars and treats!
Here we are!
557 Lincoln St
Lewiston, Maine 04240
(207)783-1731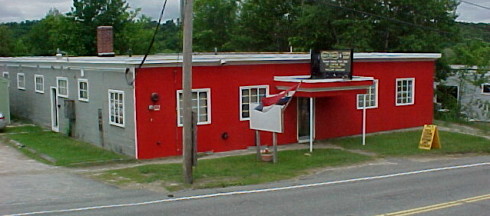 Our Products!
Click on a category to see our full line of products!
---
Contact Us
Freshly Cooked Nuts - Many Varieties - Our Specialties!

SHOP ONLINE!! Click here to see our Specialties Page - You can purchase our Specialties online!
---